Shopping Cart
Your Cart is Empty
There was an error with PayPal
Click here to try again
Thank you for your business!
You should be receiving an order confirmation from Paypal shortly.
Exit Shopping Cart
"A hero is an ordinary individual who finds strength to persevere and endure in spite of overwhelming obstacles."
~ Christopher Reeves
When you were born, Haley, I had dreams of my life with my little girl. However, those dreams were soon shattered and replaced with new visions and dreams that were never on my radar screen. I mourn the loss of those dreams, hopes and wishes, but through the mourning I have found strength. In the past decade I have complained to the "powers-that-be" on occasion that THIS was NOT part of my "Mommy contract", but my cries have fallen on deaf ears. But now reflecting back on my decade with you I have been so blessed by you and have learned some great life lessons. I have learned it is OK (and necessary) to ask for help, "things" are not as important as people, patience is learned and trials help you learn them, that you cannot know true joy unless you experience some low times, that people are truly good when given an opportunity to help, that doctors are JUST "practicing" medicine, that moms can be a force to reckon with when we band together for a cause we believe in…I have learned to slow down, to be ready for a change in plans at ANY moment, or several changes in plans….and I have learned not to get disappointed when things don't work out. Most of all I have learned to rely on God and prayer to get me through the tough times. Through all of this I am so thankful for the little girl I have. The experiences that have happened over the last 10 years have served to make my life richer! We love you Haley!! Thank you for your laughter! Happy Birthday you are a very special little girl!!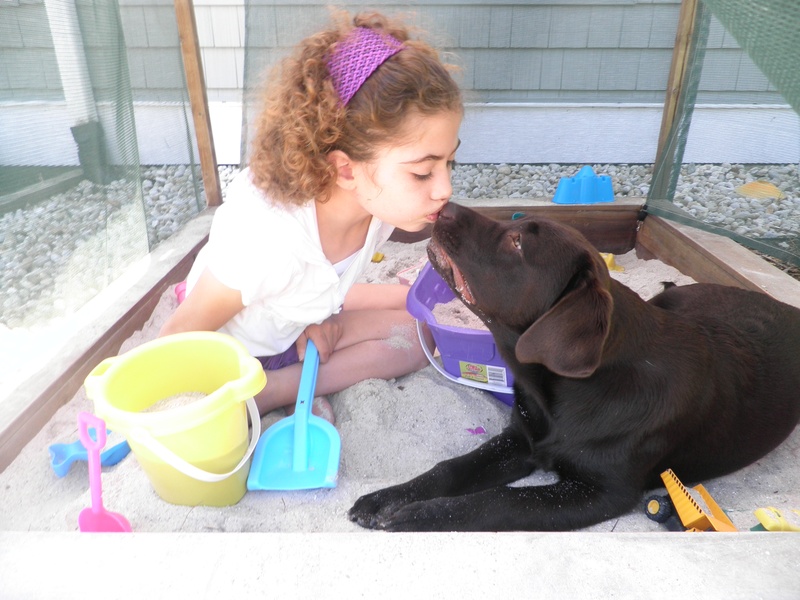 Categories: None
/